Everything has been put on hold recently... and I can't say I like it. BUT I can't help being sick unless I, you know, avoid the world. :)
So, nothing has been created except one washcloth. And I did get some gardening done, but not enough to make much of a difference. I'll post a pic of my efforts as soon as it's all done!
These bracelets are named Suspended because I was thinking of the beaded strands being like the suspension bridge cables, but the word fits my situation this week.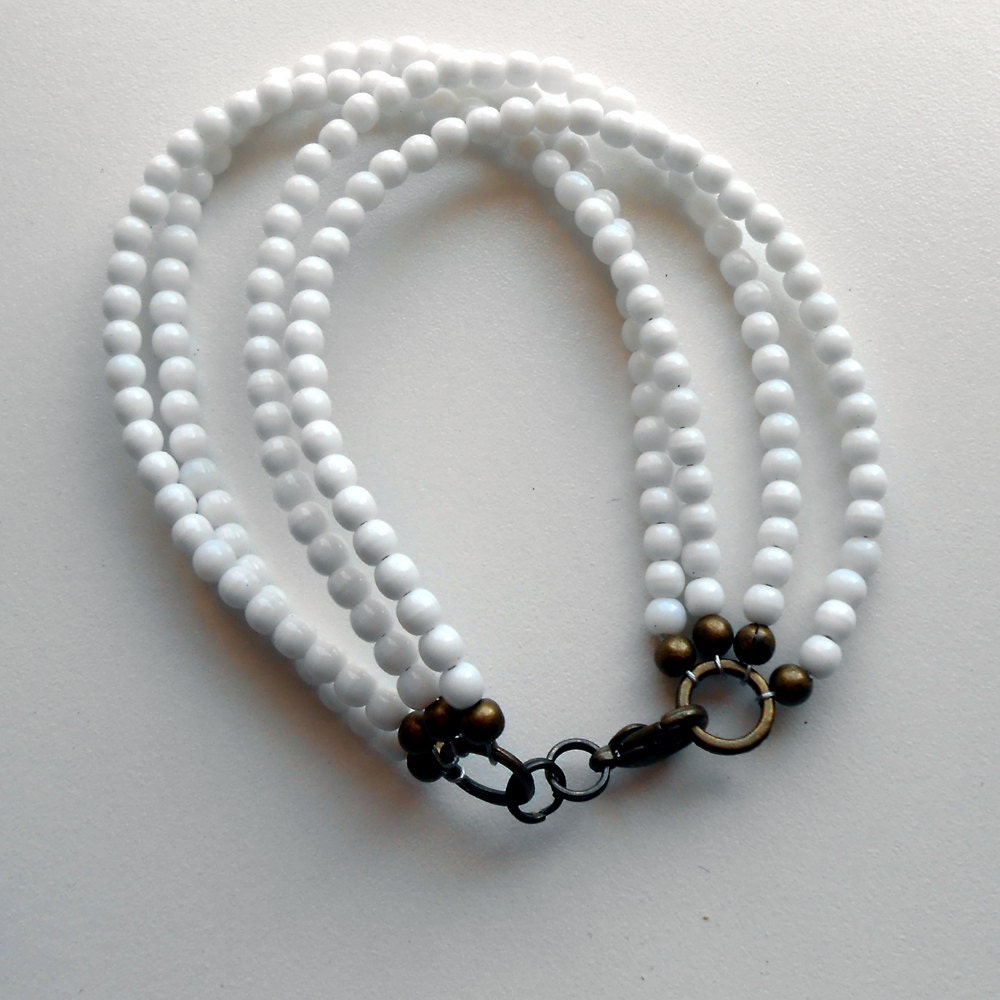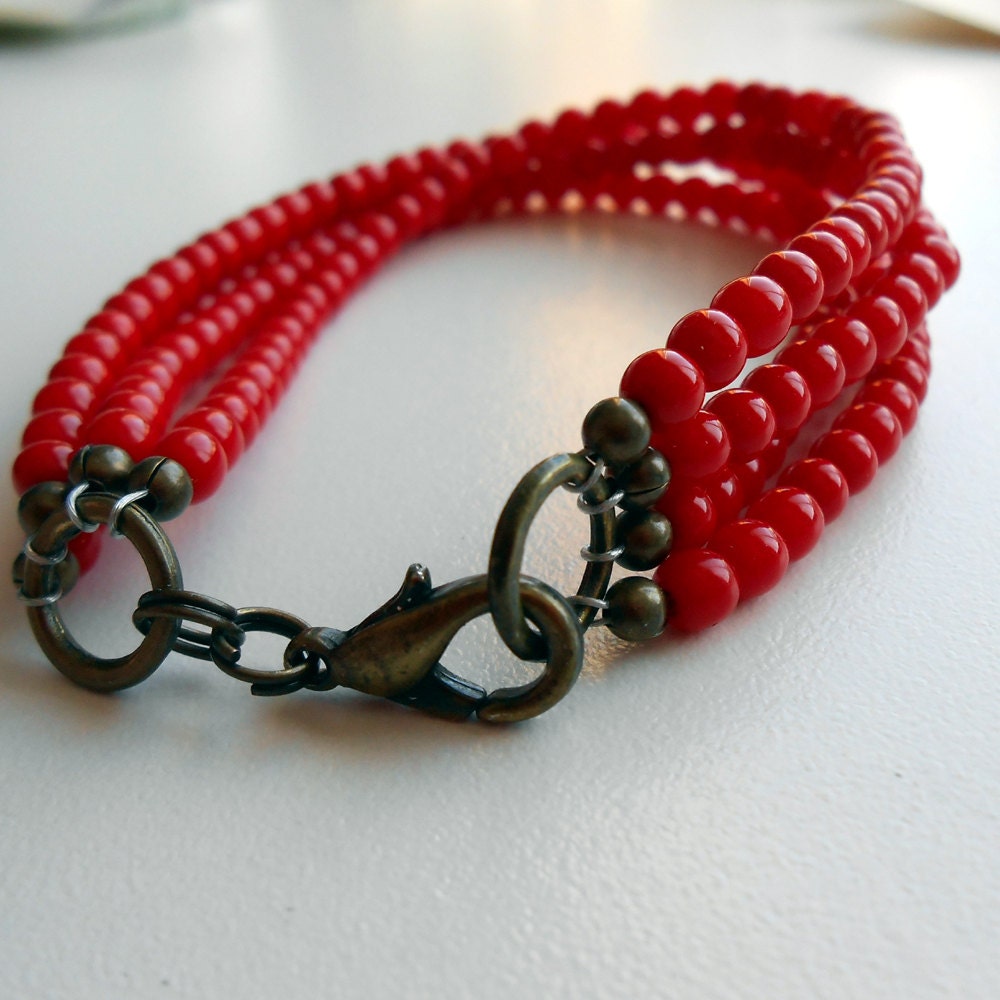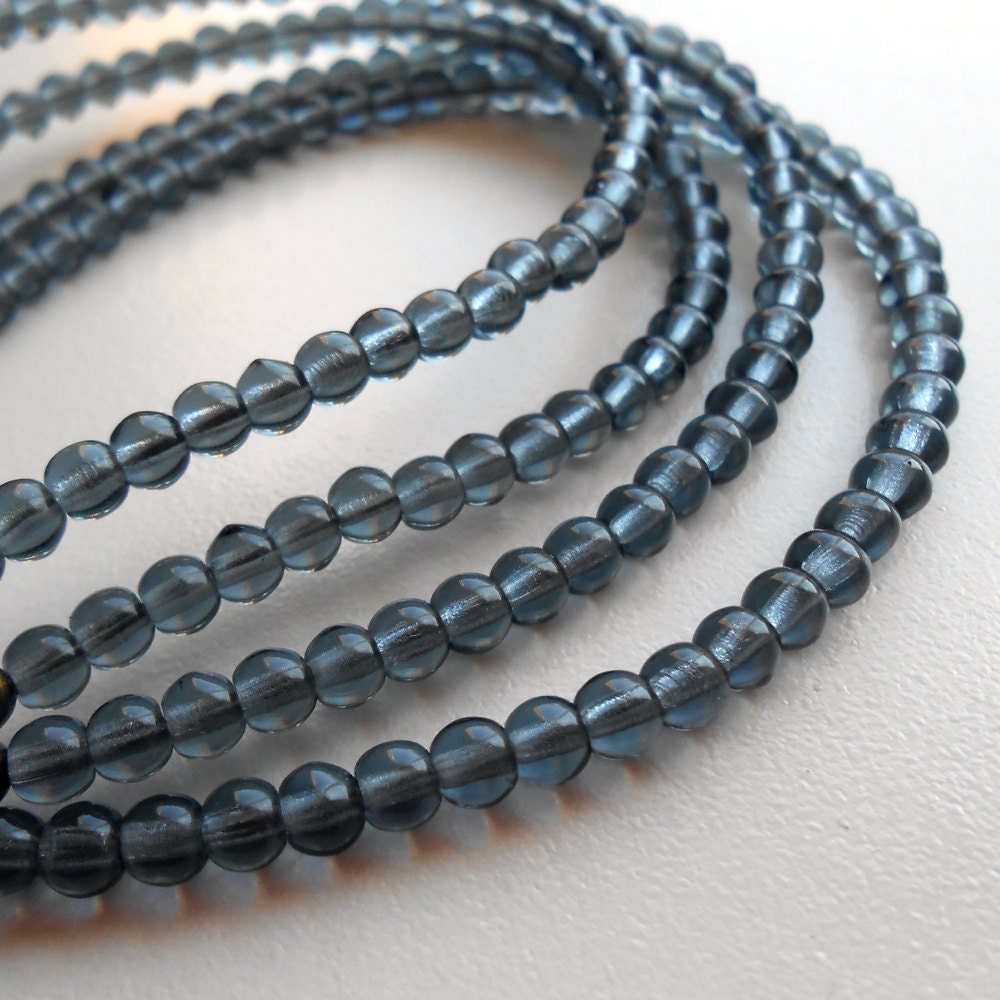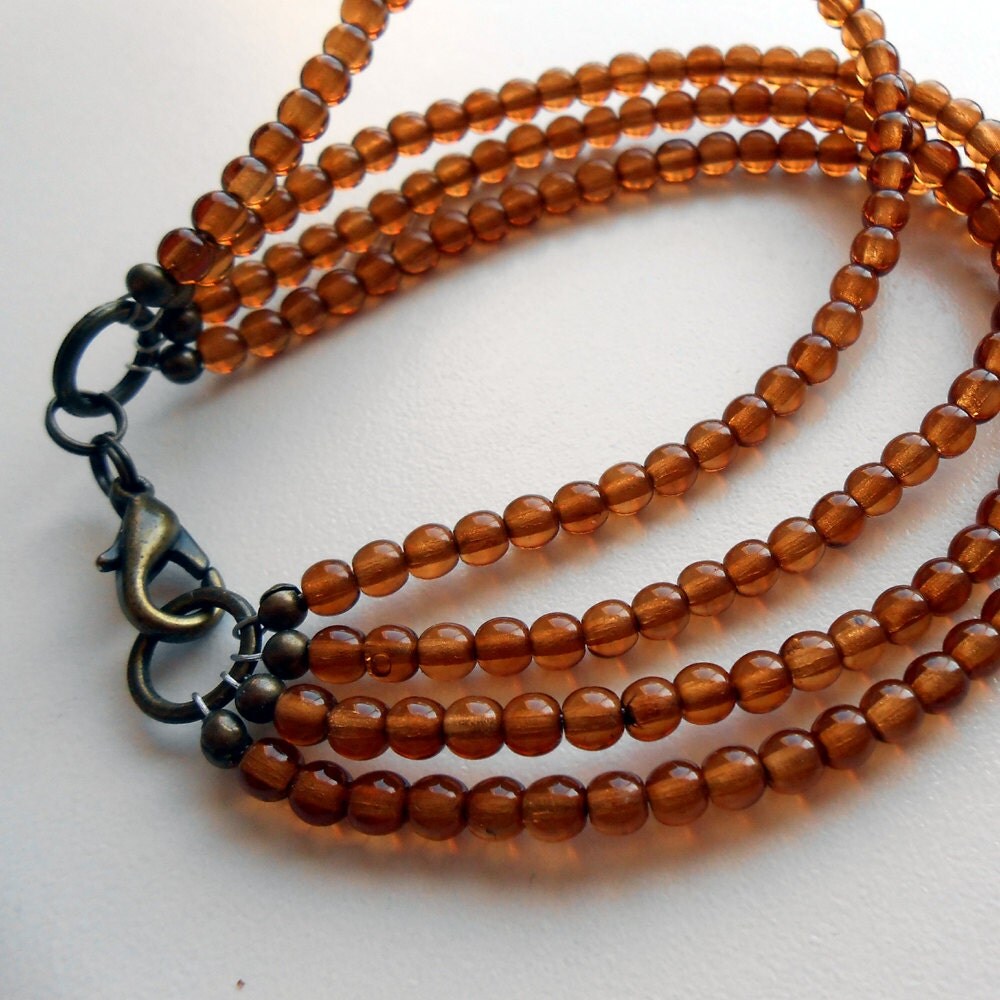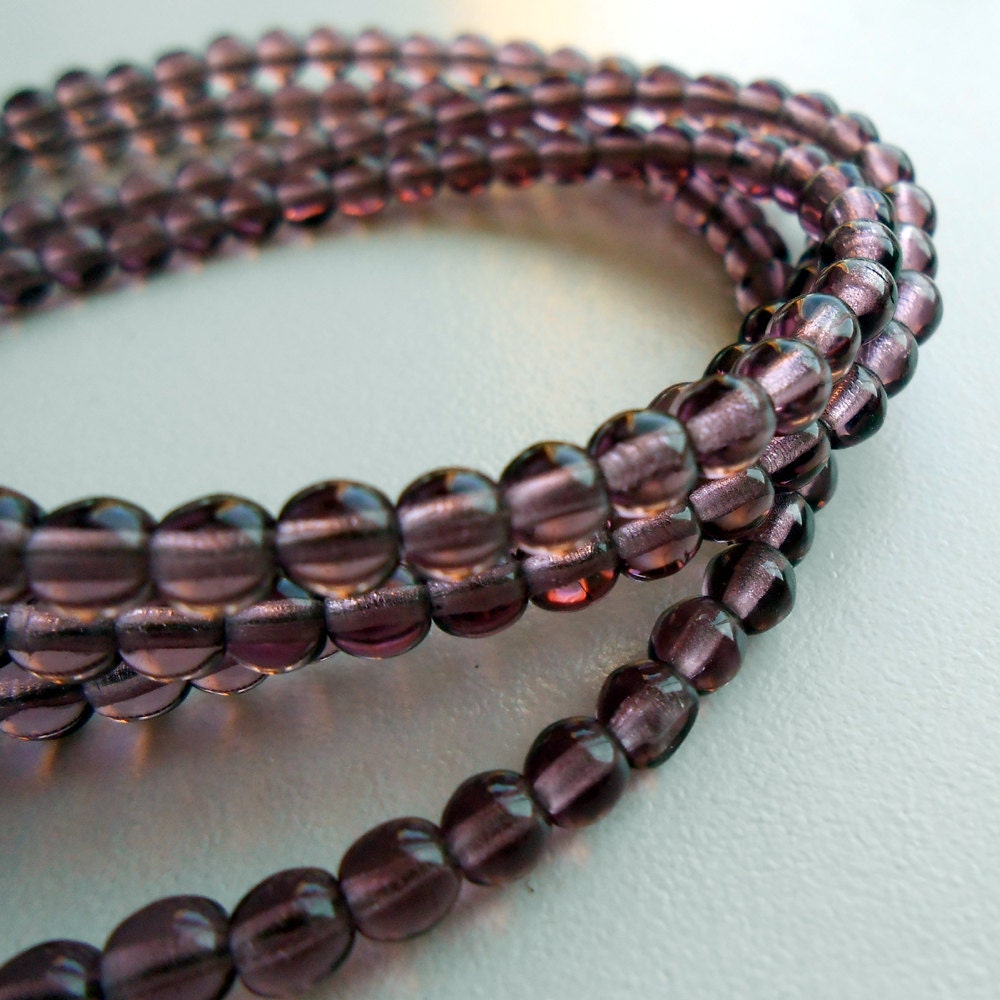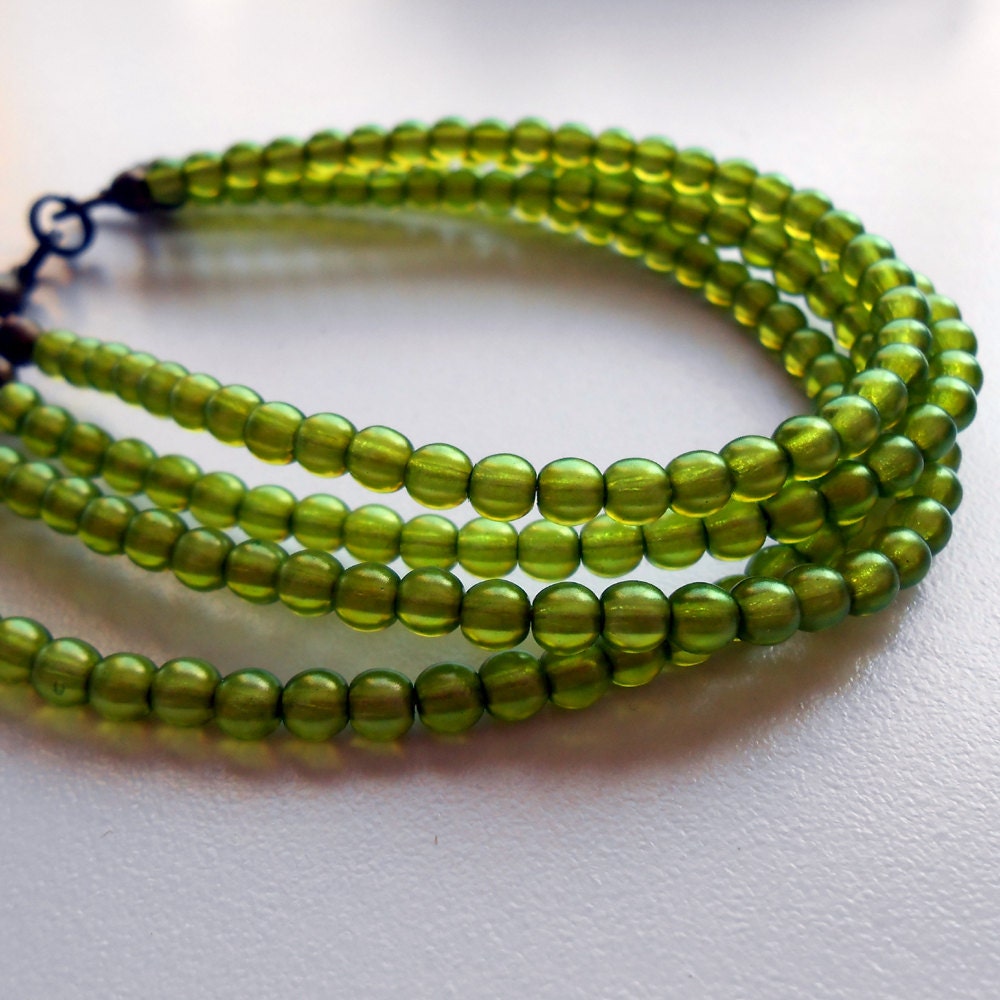 I have a craft show this Saturday, so shop now or forever miss out on some pieces.
Back to normal life I go...
xoxo
JB