Simple, easy to wear earrings. :)
Just sharing a few colors I've made... I love the bold colors next to the copper, but the pretty tangerine ones at the bottom are awesome too. I just love copper, I guess.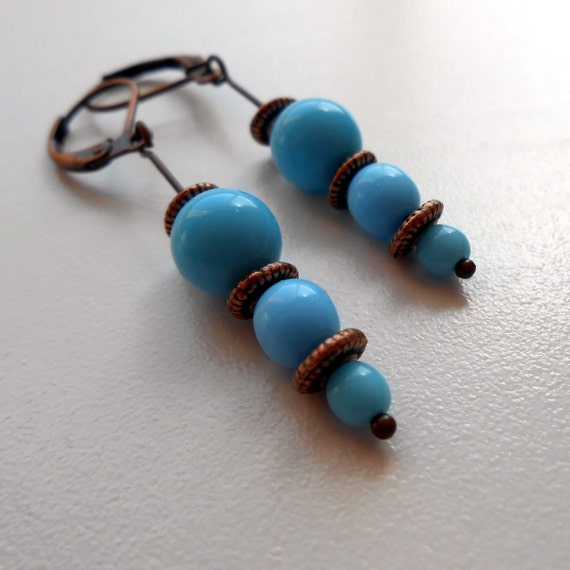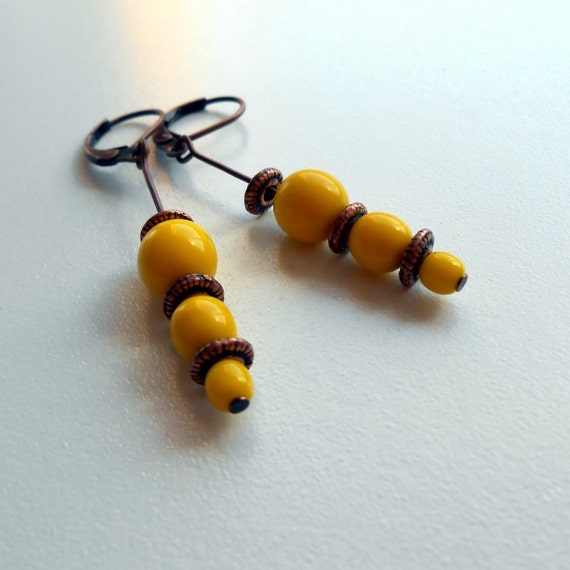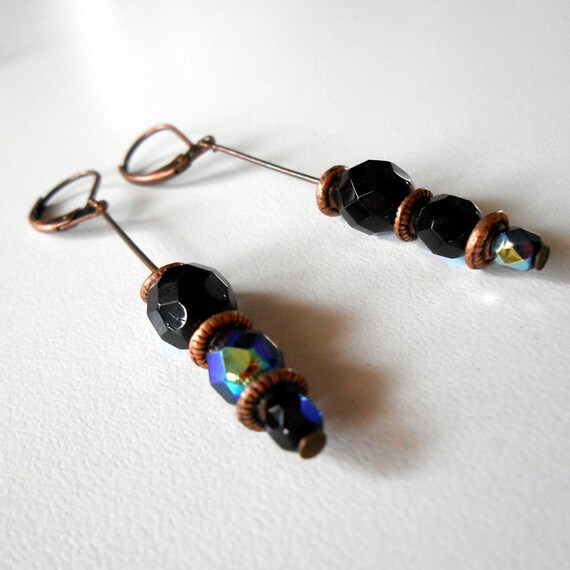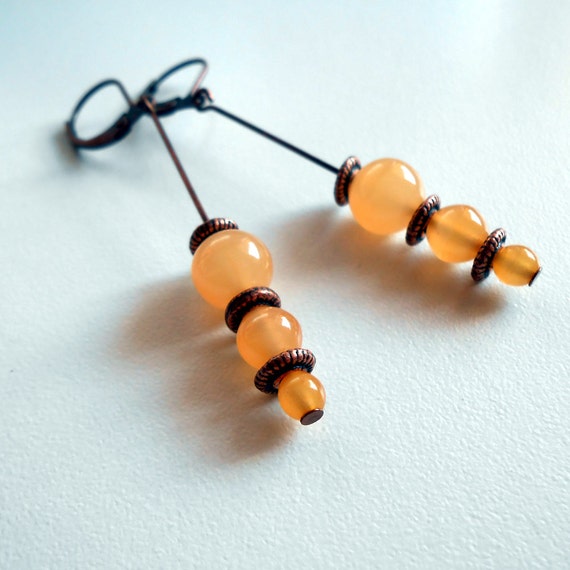 Back to knitting baby hats I go. I just wanted to share some of my favorite earrings.
xoxo for now
JB