And checking it twice....
I feel like Santa. No, wait, I don't. I feel like I'm making a huge list of things I want for Christmas. There, that's better. I can't stop favorite-ing things on Etsy.
Like this owl. He sold though. He would have been happy at my house.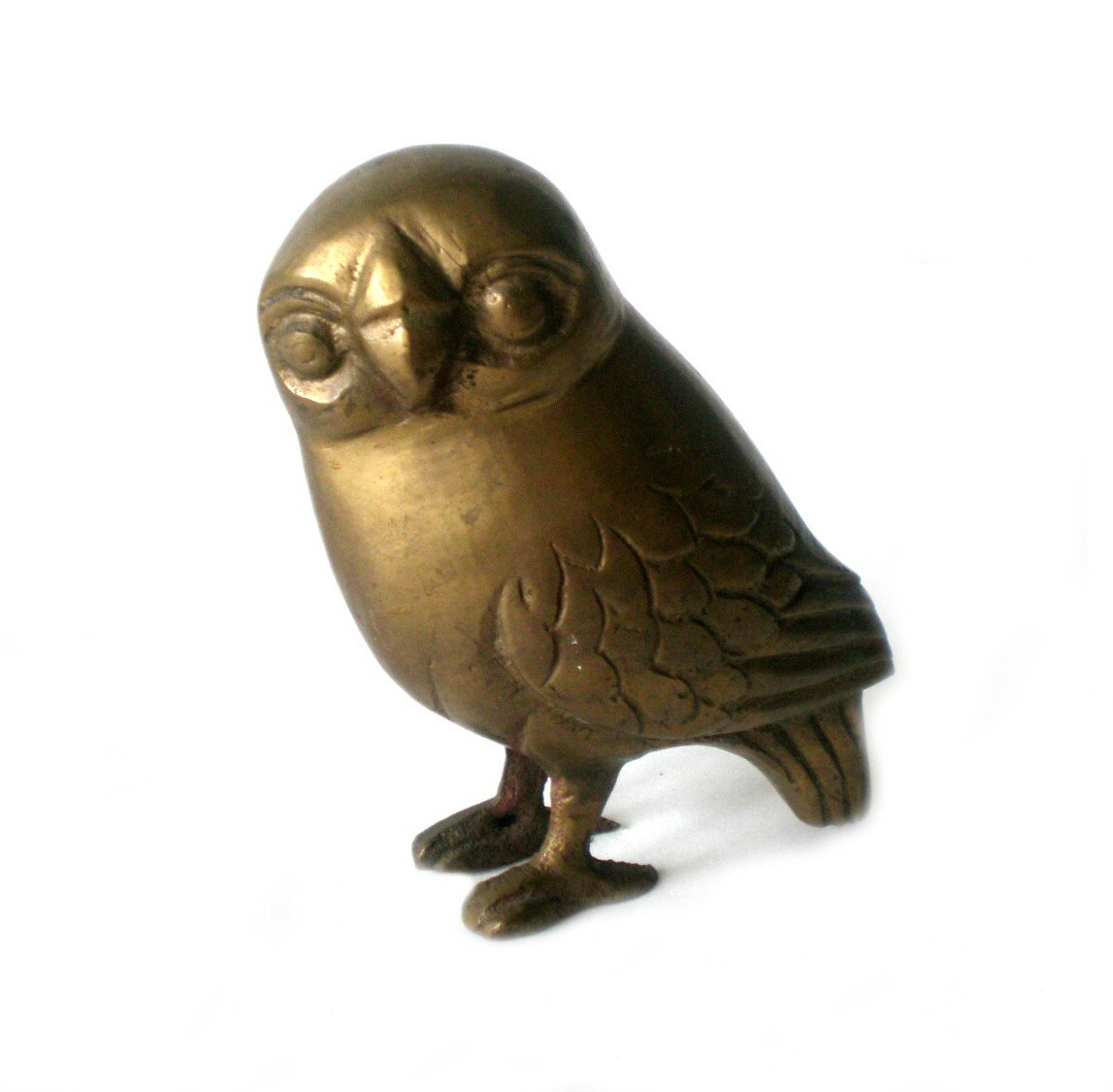 Hound Dog Digs
I like animals, I guess, since I keep liking bunny stuff. Photos. Jewelry. Everything bunny related.
But... But, they are just so cute!!!!!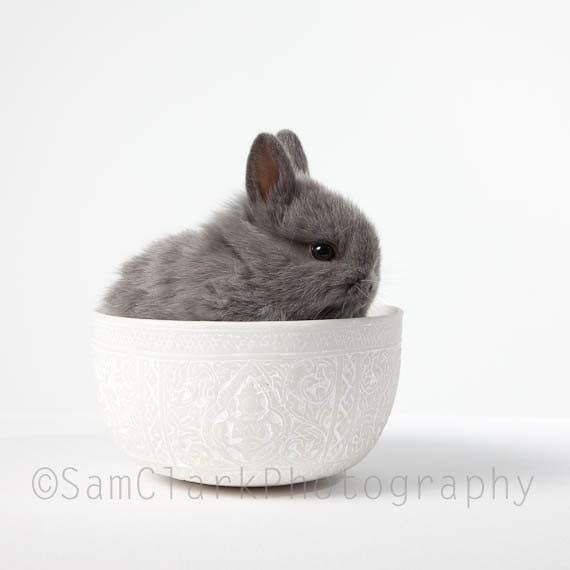 Sam Clark Photography
Don't you just want to snuggle him (or her) up?!
Admittedly, I do a lot of those silly cards things... with inappropriate sayings. But they are funny.
Just had to share a couple favorites today... Off to work I go!
xoxo
JB
P.S. I will probably be singing Christmas songs now because of the Santa reference. *sigh*