I've been reevaluating items in my shop and these bracelets are still amazing, but need to find a happy home. They are $10 off now down to $50. All silver, all gemstones. They are really pretty all together or even doubled up as you can see in the last photo.
Click the photos to be redirected to the individual listings.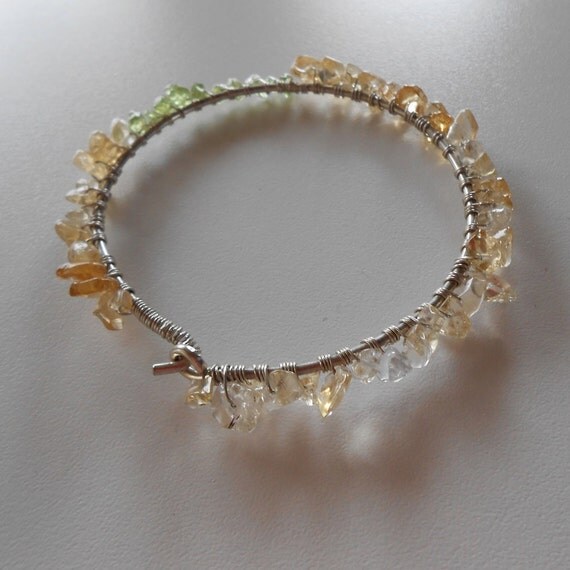 Peridot and Citrine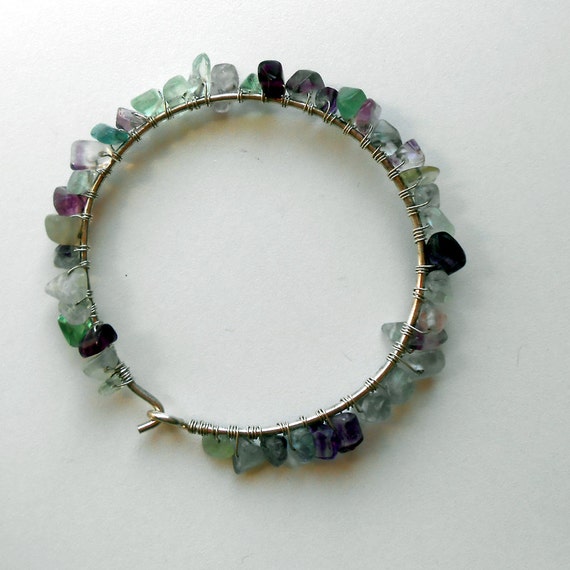 Rainbow Fluorite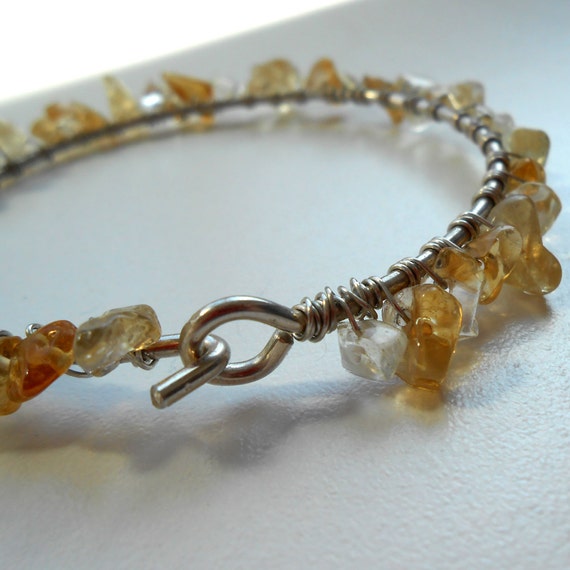 Citrine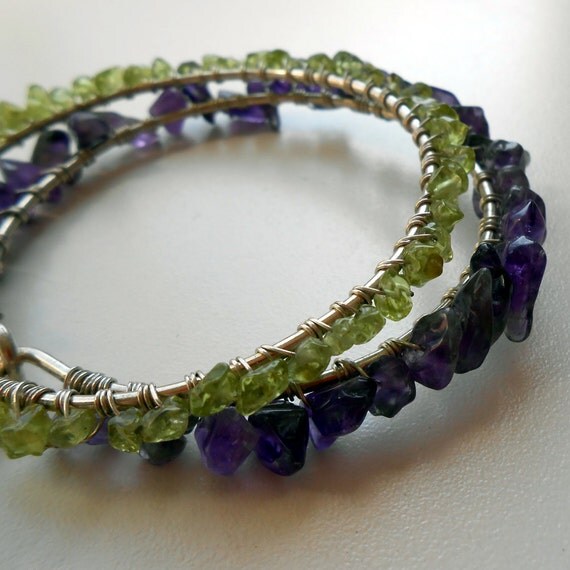 Peridot and Amethyst (sold separately)
These lovely bracelets aren't the only items with a new price. Check out my shop for other discounted items and use coupon code "AprilShower" for 10% off your whole order too.
xoxo for now
JB